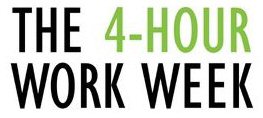 I was interested to learn about the use of Adwords in testing potential names for books. Tim Ferriss found the name "Four Hour Workweek" the stand-out result in his Adwords testing and had a #1 bestseller. I guess he also tested "You Can Be Rich and Lazy If You Buy My Book".
To be honest though, I was more impressed with the name Cathryn Jakobson Ramin chose for her book. It's on the subject of memory loss in middle aged people. Come on! Guess what she called it!
Give up?
"That Memory Book". Hahahaha. Here's where you buy it.