Skim these marketing case studies to get a sense of what we do.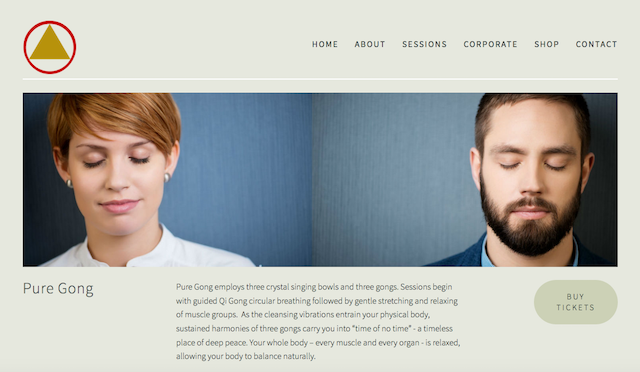 Echoes is Australia's only accredited sound meditation centre. Research, re-design, branding, user experience work, content editing and ongoing marketing consulting. A case study in respecting the business heritage, while developing up a new business model.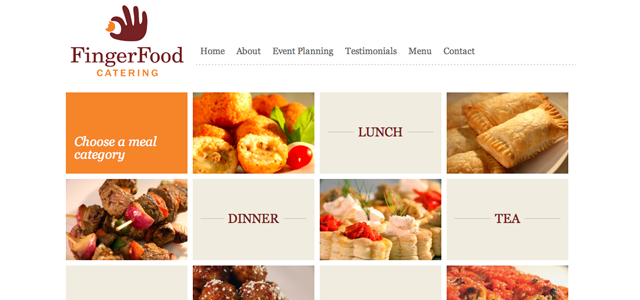 FingerFood Catering has all the online inquiries than they can handle. They are ranked by Google first for searches on "finger food catering" and highly for associated key phrases. Conceived and executed all aspects, from strategy to content creation, UX and Search Engine Optimisation.
It's an easy-to-use ordering facility for business people which shows quality photos of every dish and quotes prices. No competitor does this. An extremely cost-effective AdWords campaign was also implemented.
Django CMS, back-end with Nodestone, design with Teresa Watts.
Free Beer also project-managed the branding of a new product line to be presented to the grocery trade and provided marketing advice on distribution and trade mark issues. Marketing case study on logo development.
Facebook
A marketing case study in social media marketing and app development for a Perth retailer.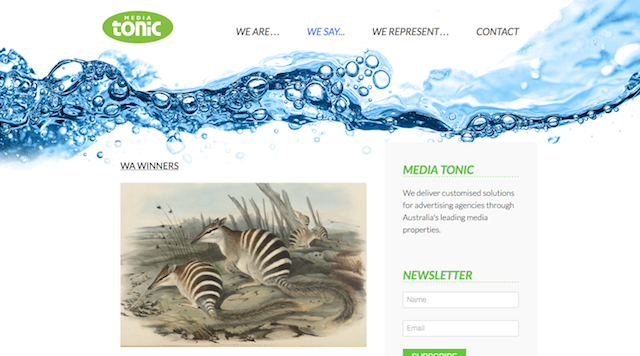 This media representation company were looking for a way to establish themselves with a key constituency, the West Australian advertising industry. Free Beer developed the website and e-newsletter which helped positioned Media Tonic as a progressive, tech-savvy business, and led directly to sales of sponsorships and closer business relationships.
The e-newsletter has a high percentage of entertainment content and sales messages are low-key. The tone matches the personality of the business; a bit cheeky and a lot personal.
WordPress, design with Teresa Watts.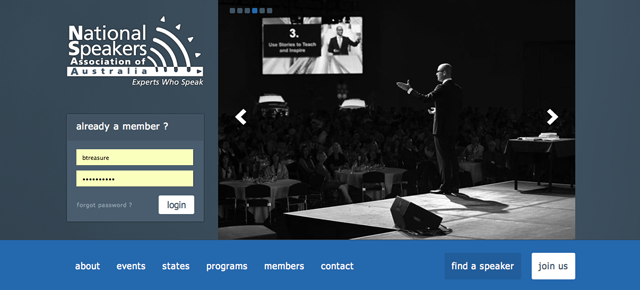 Professional Speakers Australia had a neglected site and few human resources. Chose a suitable platform, simplified navigation, reviewed and trimmed content, focused the site on events and the organisation's key point of difference.
Business Catalyst, design with Pebble Design.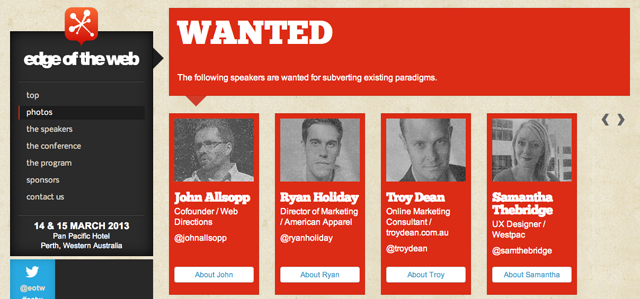 Wrote all content for the national conference website of the Australian Web Industry Association. Who says technical content has to be uninteresting to read? Also created a series of promotional posters and augmented reality videos.
Design by Eduka and Samantha Cross.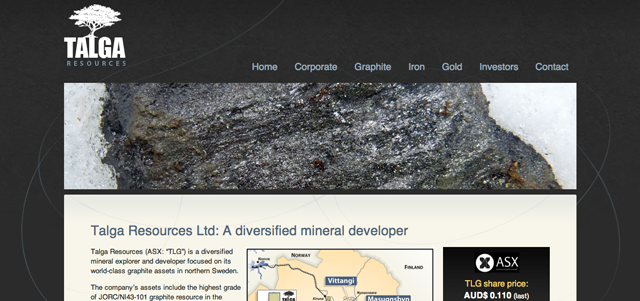 Web site development, copywriting and Google Adwords advertising. The site also manages automatic postings of stockmarket notices.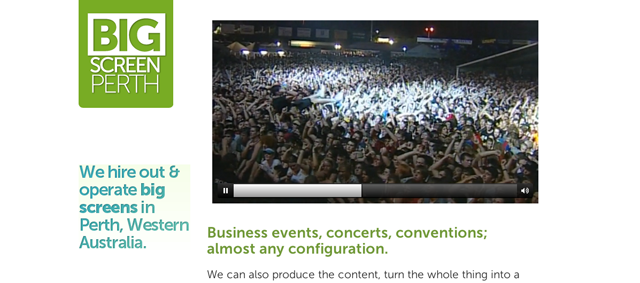 A Perth-based video production and screen hire business. Content, strategy, web site from concept to implementation.
WordPress, design with Teresa Watts.