Gillard on Purpose, re-imagined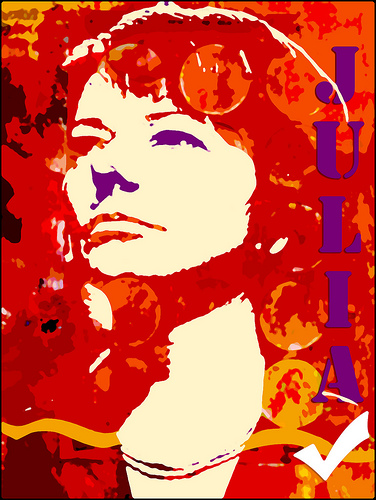 Artwork by Bridie Knight.
I help businesses
- with their online marketing - with traditional marketing - set up & update websites - buy Google AdWords - create web and video content
Recent Posts
Nice name. Why free beer?
Because everyone remembers my business name. But also, giving someone a case of free beer generally gets you more benefit than its cost. When we market something, we're doing a similar thing - building personal connections that are more meaningful than goods, services and money.