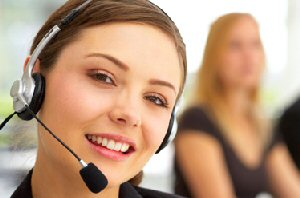 I saw a great use of the Telstra Phone Words product this week. Phone Words is the add-on service that lets you use a 13 or 1300 number in conjunction with a word. Makes it easy to remember a phone number. It's particularly useful in radio advertising because the listener has a good chance of remembering the number. Er, the number-name.
The one I liked was a Day Spa business called Blush. The Phone Word was sign-written all over their limosine, used as part of their premium packages. Nice touch.
When I read 13DaySpa I imagined a Day Spa that lasted 13 days and I thought, that's about how long I'd need. It cemented the name; here I am blogging about it.
Blush own the URL also, so clients who type in 13dayspa.com.au will be able to find them (it's not set up yet though). This is an excellent integration of signwriting, phone and web marketing. Too often people treat their marketing channels as separate. I encourage clients to feature their phone number prominently on a web site. Web sites are a browse that needs to be turned into a sale. That's much easier to do over the phone.