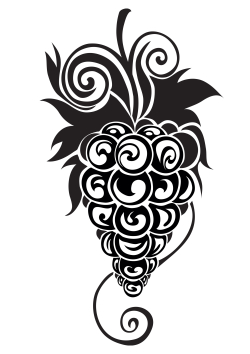 My family's vineyard, Cheriton Estate, has produced award-winning fruit for Hardy's, Goundrey's, Sandalford and Evans & Tate on the rich Gingin loams.
Vines are in superb condition, with water having been kept up and no signs of disease evident.
Chardonnay will be ready around the second week in February; chenin blanc the following week.
Available:
240 tonnes of Chardonnay
190 tonnes of Shiraz
35 tonnes of Chenin Blanc
Contact Bret Treasure on
040 990 8133.